Git UK Hosting with ASPHostDirectory.com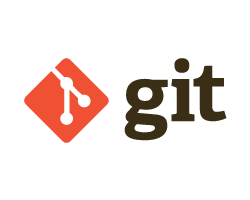 Git is a free and open source distributed version control system designed to handle everything from small to very large projects with speed and efficiency. Git is easy to learn and has a tiny footprint with lightning fast performance. It outclasses SCM tools like Subversion, CVS, Perforce, and ClearCase with features like cheap local branching, convenient staging areas, and multiple workflows.
The Git feature that really makes it stand apart from nearly every other SCM out there is its branching model. Git allows and encourages you to have multiple local branches that can be entirely independent of each other. The creation, merging, and deletion of those lines of development takes seconds.
FREE Installations of Git Hosting
Sign up for our UK Git Hosting with no risk to try our excellent service start from £2.99/month!
ASPHostDirectory.com offers cheap
Git Hosting
to all our new and existing UK customers. You can try our services before buy it. Get
FREE 7 days Trial Hosting
with us. There's no obligation to buy — you can upgrade to a more robust account or cancel at any time. No risk anymore, why wait longer?
Reasons to trust your Git Web Hosting to us
Easy Site Administration

With our powerful control panel, you can always administer most of your site features easily without even needing to contact for our Support Team. Additionally, you can also install more than 100 FREE applications directly via our Control Panel in 1 minute!